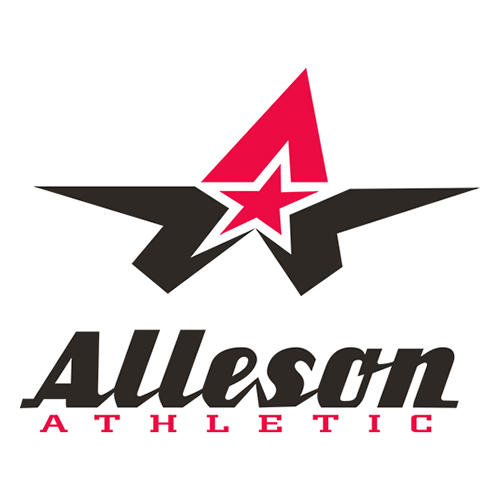 Founded in 1933
Ask any true competitor and they'll tell you that they play the game to win. But win or lose, there is so much more that they take away from the sport. From being a leader to being a teammate, to playing the game fair to living an active, healthy lifestyle, what they learn while they play leads to success in today's games and beyond.
An athlete's uniform is their access to the game. Once they put on a uniform, it becomes their badge of honor. They are now a part of a team and all the passion, dedication and drive that comes with it. Whether in a parade or at the state championship, they are proud to be a part of the fabric of the game.
Alleson Athletic is committed to giving everyone a chance to participate in sports in order to reach their goals on and off the field. Their mission is to provide uniforms to anyone who is dedicated to the game, winning and maximizing their potential.