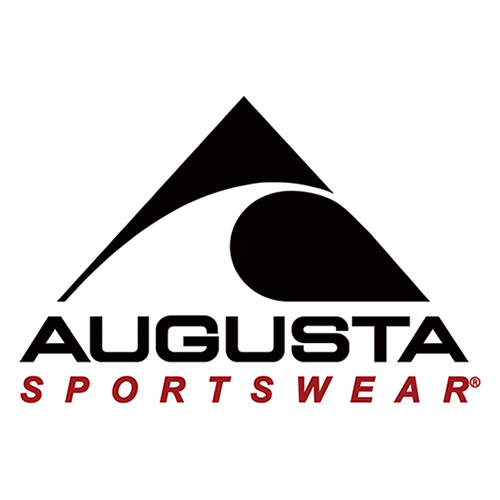 Superior Service. Unmatched Reliability. Customer Loyalty.
Augusta Sportswear is a benchmark in the team apparel industry for over 30 years. They produce a vast product line of team uniforms, athleticwear, outerwear, warmups and accessories. With their new uniform builder and flyer designer, you can custom design the perfect package for your customer.
And don't forget about totes and aprons that have proven to stand the test of time. It's Augusta's mission to continually meet your needs for styles, colors, sizes and extreme value by providing excellence in your total customer experience.