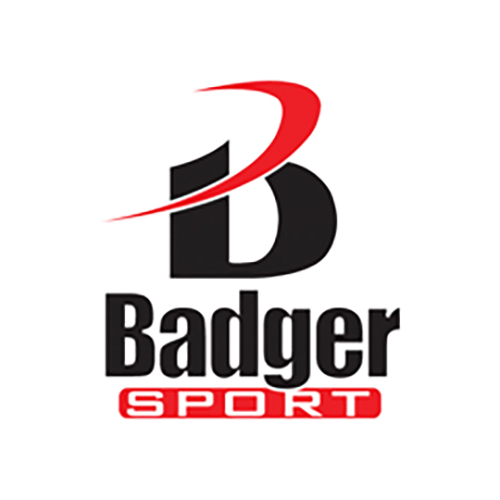 Badger Sportswear, established in 1971, was purchased by the current owner in 1984. The company grew substantially by offering superior products at great value to famous label consumer sportswear brands. This private label growth lead to the birth of the "Badger Sport" brand in 1994. Quality and service has brought growth to the brand in every year since the Badger Sport inception.
Today, Badger Sportswear is a privately held company located in Statesville, North Carolina which manufacturers and markets the Badger Sport Brand. Their growth each year has been driven by #1 Service, #2 Quality/Fit, and #3 price, which together creates the best overall value in the market.
Badger currently manufactures a sports apparel product line in company owned plants in Statesville, NC and Nicaragua, as well as import finished product from all over the world. The line consists of performance tops and bottoms, fashion active wear and t-shirts, sweatshirts, jerseys, henleys, mesh tops and bottoms, wind wear, outerwear, and team uniforms for most major sports.