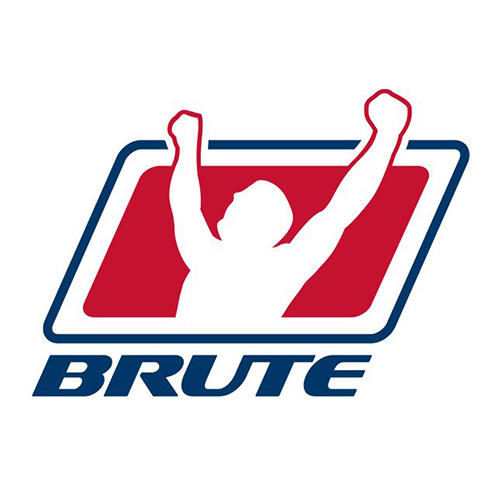 As North America's leading manufacturer of wrestling apparel, Brute knows every team, coach and athlete share the same basic needs: durability, customizability and value. The final product looks different, but the needs behind it are the same. With every innovation, Brute strives not only to meet but to embody those needs.
In 1967, they introduced themselves as the first mail-order manufacturer of wrestling apparel, offering convenience, flexibility, and a product as strong as the men and women who wore it.
For over 35 years, Brute offered customizable uniform options to wrestlers and coaches alike. In 2003, they introduced our one-of-a-kind sublimation printing process and with it the greatest range of customizable apparel options and fastest delivery times in the industry.
With sublimation allowing them to focus on made-to-order uniforms over stock apparel, Brute was able to reduce their production costs and pass the savings on to their valued customers.