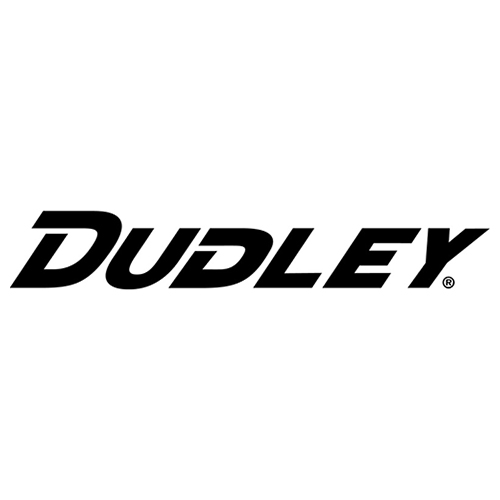 1938 Dudley was founded by George Dudley Full.
1965 Dudley becomes the first company to make cork & rubber center softballs.
1984 Dudley Launches the Thunder series of softballs.
1990 Dudley develops its first polyurethane core softball for improved playability, durability and consistency.
1997 Dudley intoduces the patented Thunder ZN which is the first composite cover softball providing great feel and playability.
2003 Dudley introduces the patented Thunder Advance multi-layer softball bringing unmatched durability and performance to softballs.
2008 Dudley partners with Jennie Finch to launch a signature series of fast pitch softballs fo all ages and levels of play.