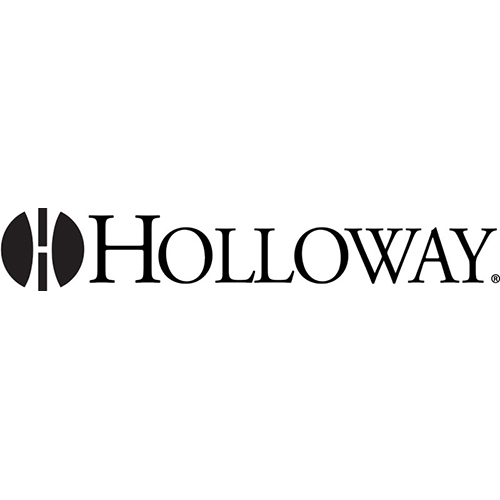 A selfless, committed group can rise to greatness when individuals are willing to sacrifice personal goals for the greater good. Whether the leading scorer, defensive specialist, or scout team quarterback everyone must be committed to helping the team reach its full potential. Since 1946, Holloway has helped unite team's under one common identity so they can grow and achieve as one.
This relentless focus on reaching their full potential has helped Holloway to build a reputation for industry leading customer service, excellent inventory availability, and unmatched product quality.
For over 75 years, Holloway has focused on delivering premium sportswear to millions of athletes. As a leading provider of gear for team sports they have earned a loyal following in the athletic community.