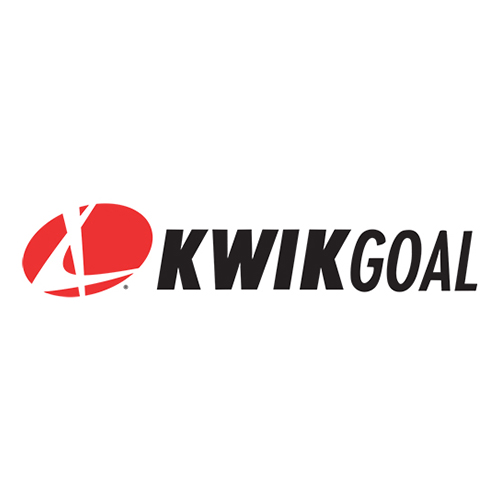 It All Began With a Conversation and a Simple Sketch
On Christmas Eve of 1980, the Caruso brothers, co-founders of Kwik Goal, came up with an idea that would change the sport of soccer in the United States. Years ago, the notion that soccer could be played with goals that were not only portable, but transportable, was unheard of.
Andy Caruso, a soccer coach, wanted a portable goal for his team practices and turned to his brother Vincent for help. In the weeks that followed, Vincent had completed the first prototype goal. After some minor adjustments and several more prototypes Kwik Goal was born.
The full-sized Kwik Goal could be assembled and disassembled in minutes. It could be taken to any field, not just a soccer field and used for game and practice. The concept that soccer could be played with a goal essentially anywhere, revolutionized the game. Today, Kwik goal is the #1 supplier of soccer goals in North America. The patented Kwik Goal (0010) is still one of the most popular goals in the Kwik Goal line.