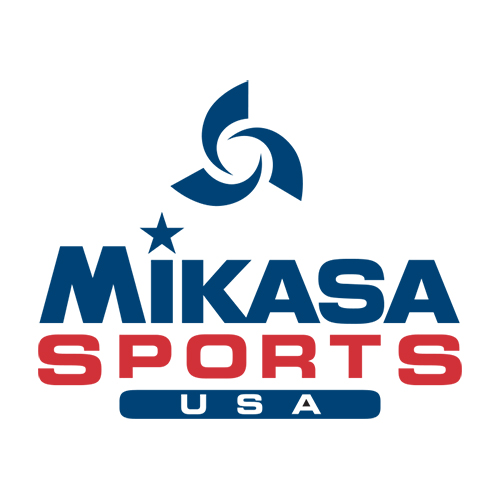 We All Have A Defining Moment…
We all have a defining moment when the sport we play becomes the sport we love, the moment the game becomes a part of who we are. The passion and desire from that point is embedded in our spirit to achieve and compete at the highest level possible. Every morning practice, every once of sweat spilled defines who we are as athletes striving for the ultimate goal of championships and golden cups.
This focus on the game is the driving force behind Mikasa USA. What's your game? Their game is supplying you with the highest quality equipment.