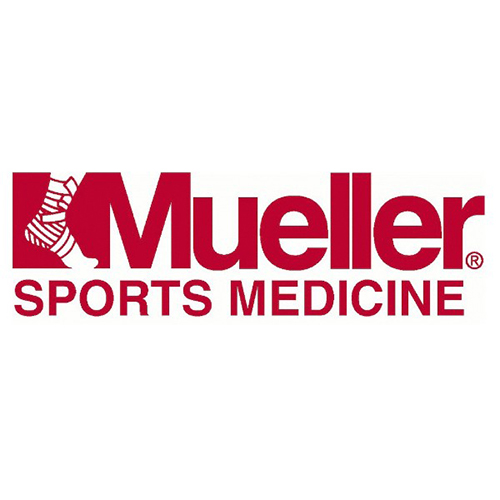 What Athletes Demand, Mueller Engineers Create
Mueller helps elite athletes and weekend warriors stay in the game, and take their games to the next level. Mueller help athletes prevent injuries, recover from them, defend against new ones and enhance performance.
We've worked with countless athletes to know the demands placed on their bodies. They pioneered sports medicine, and represent its cutting edge today, with literally dozens of inventions and industry firsts.