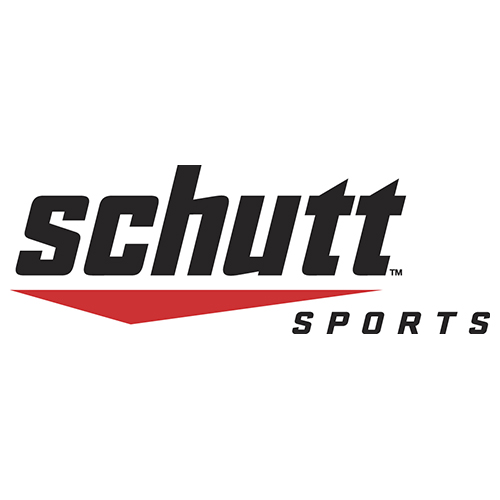 Gear up your game.
Schutt® builds gear for players. From the manufacturing line to the sales reps on the road to senior management keeping the machine running, Schutt is focused on players. The dedicated leaders who devote themselves to the game; every game, every practice and every moment.
Schutt® Sports is the world's leading maker of football helmets and football faceguards. Three out of four professional football players take the field wearing Schutt® gear. Their Schutt ION 4D, Schutt AiR XP, and Schutt DNA™ Pro + line of helmets are the world's only football helmets to feature Advanced TPU Cushioning – the same material used by the US military for helmets for fighter pilots and paratroopers. Their football faceguards are the best in the world, both in form and in function. They design our gear for maximum performance based on standards dictated by the most important person in their world – the player.
Schutt® shares the same passion, intensity and devotion to the game as the player. Players know what they want, they know why they want it and they know they'll succeed when they get it. For nearly a century, Schutt® Sports has made their gear - all with the sole purpose of empowering players to focus and perform at the top of their game.