Current News & Events
22 March 2019
Tony and Ryan confess their long time love for Lizard Skin in our latest Product Spotlight. Notice us senpai!
21 March 2019
15 March 2019
12 March 2019
1 March 2019
1 March 2019
Our team installed indoor batting cages at Montgomery Area High School. The batting cages serve both the baseball and softball teams. The cages are 12'W x 10'H x70'L allowing up to four people to hit at the same time. Another cool feature? The nets are fully retractable, making it easy to free up space during practice for drills when they aren't being used.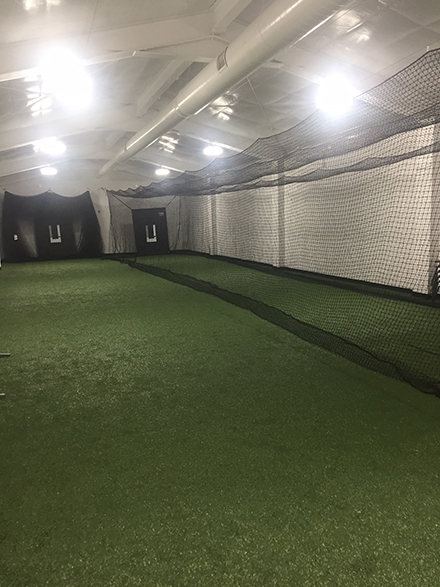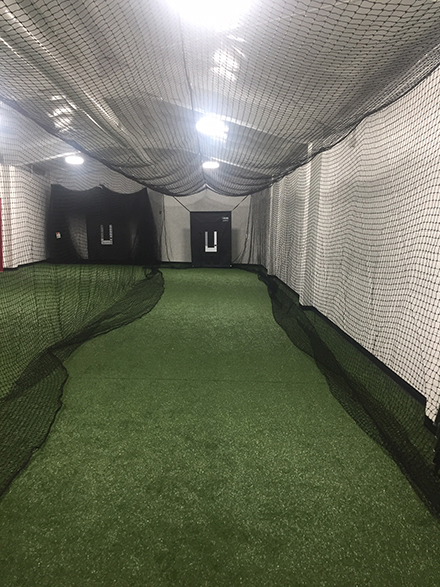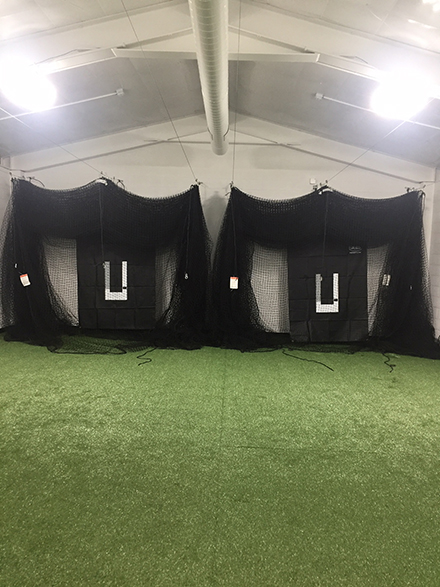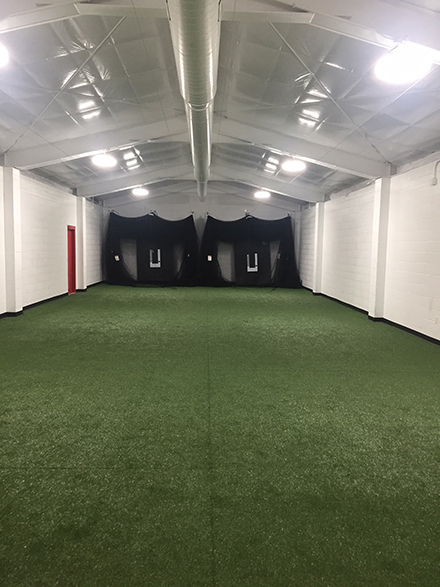 Past News & Events
30 October 2017
We hosted a Bat Demo Day at the Liberty Arena on October 28, 2017. Starting January 1, 2018 the new USA Baseball bat standards will be put into effect and so we put on this free event for kids to come out to try all the new 2018 bats. The event was a great success and we hope all the kids got a better understanding on what baseball equipment best suites them.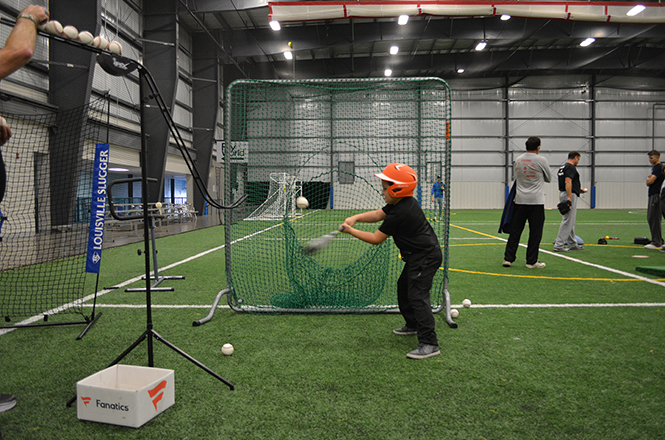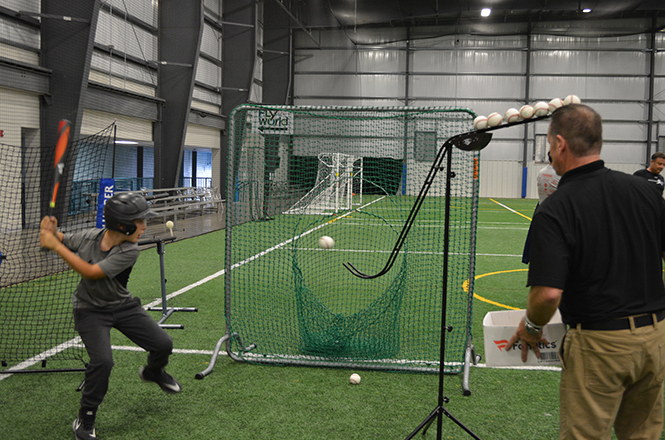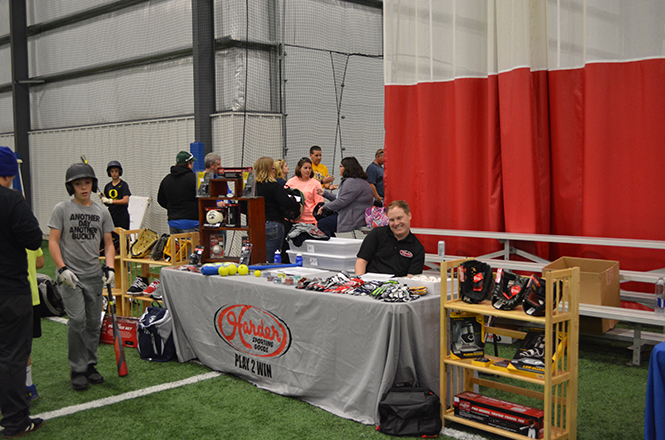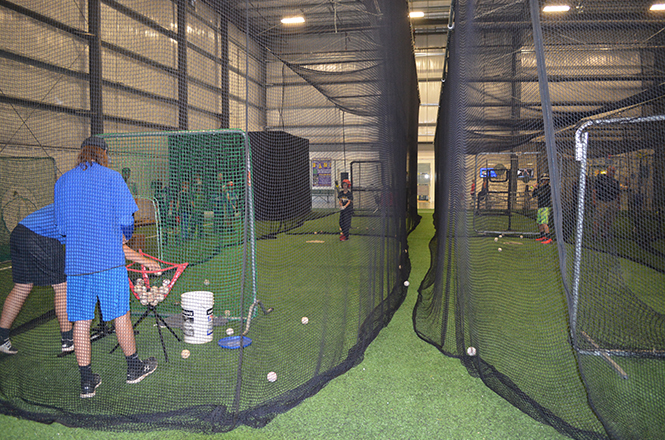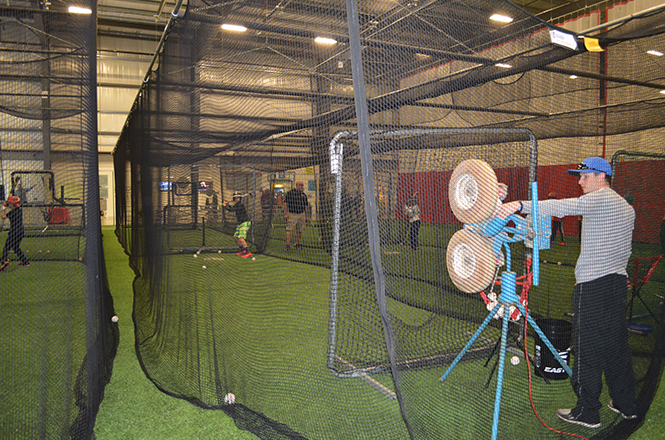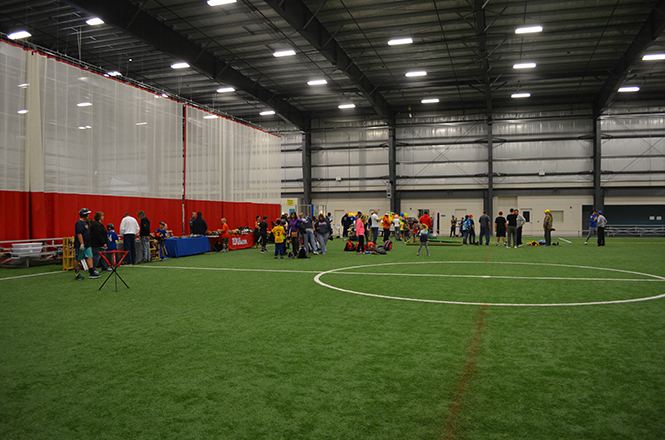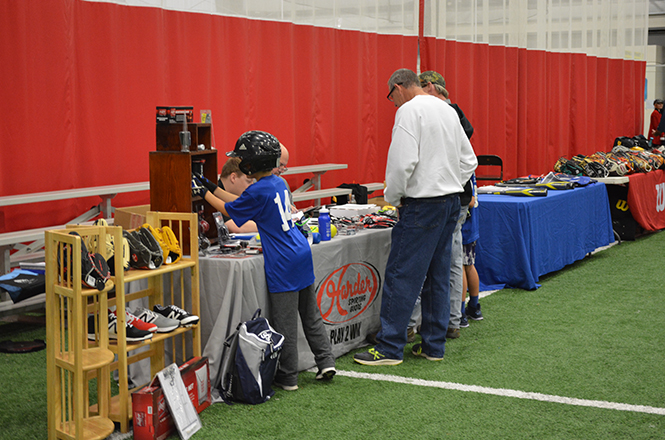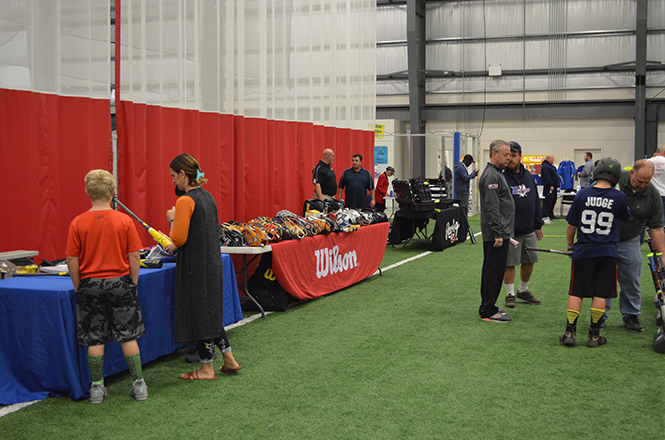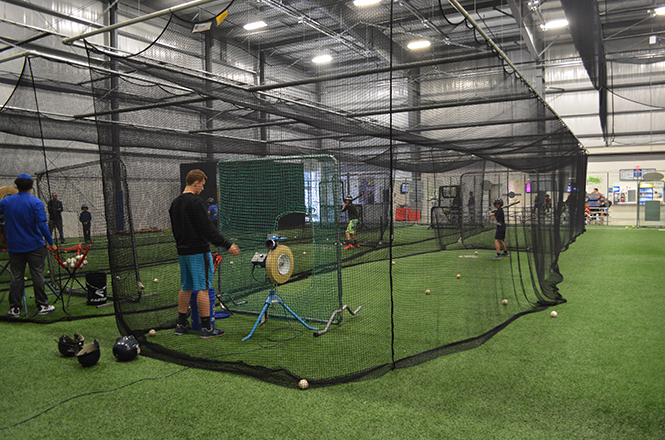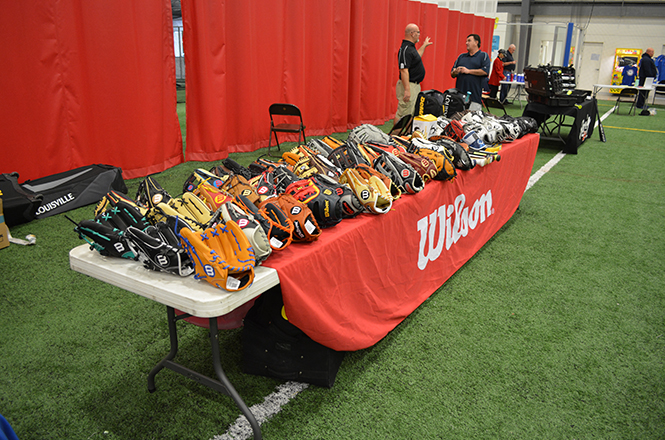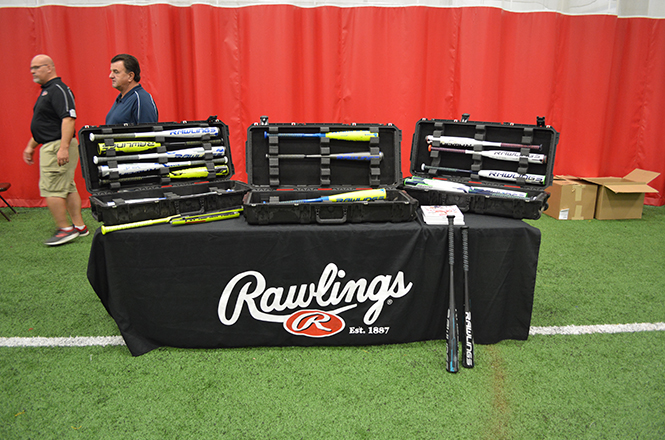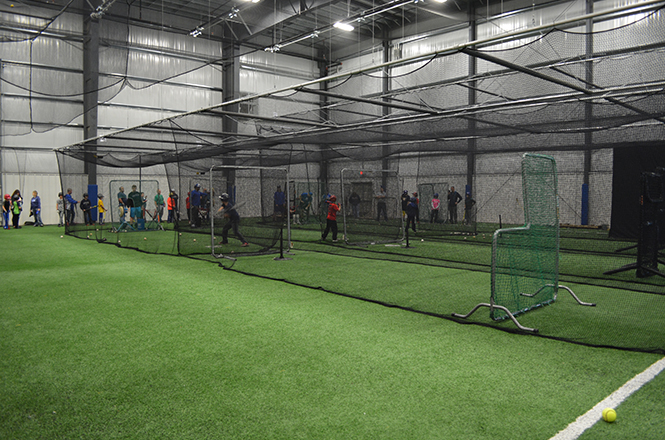 23 October 2017
Presenting the Jersey Shore 2017 Little League Fall Ball Softball team! Proudly sponsored by Harder Sporting Goods. Play to win girls!