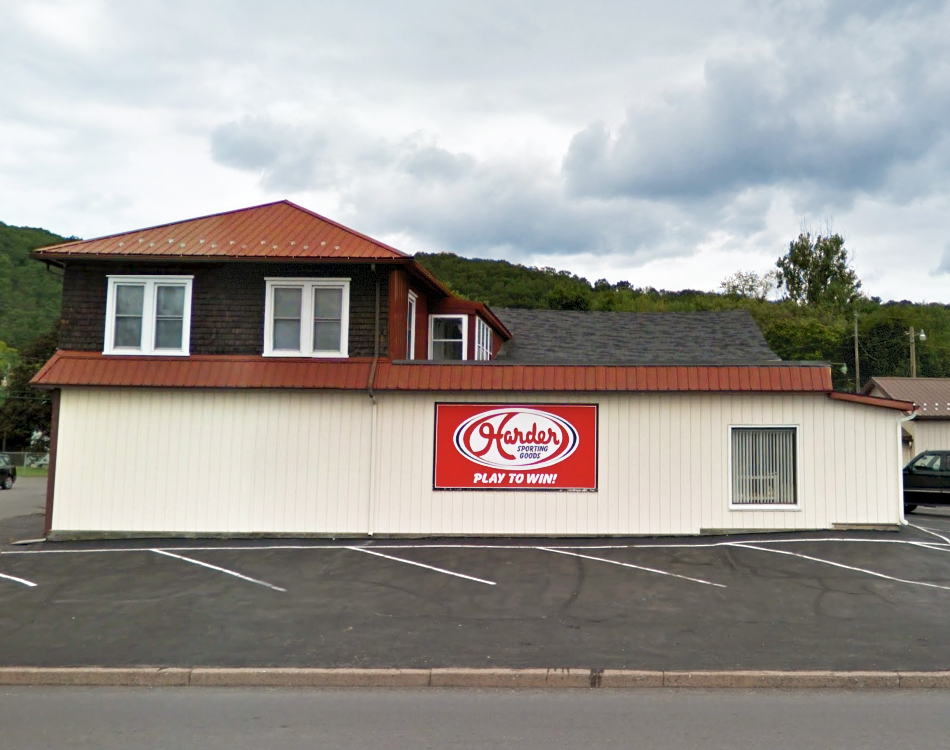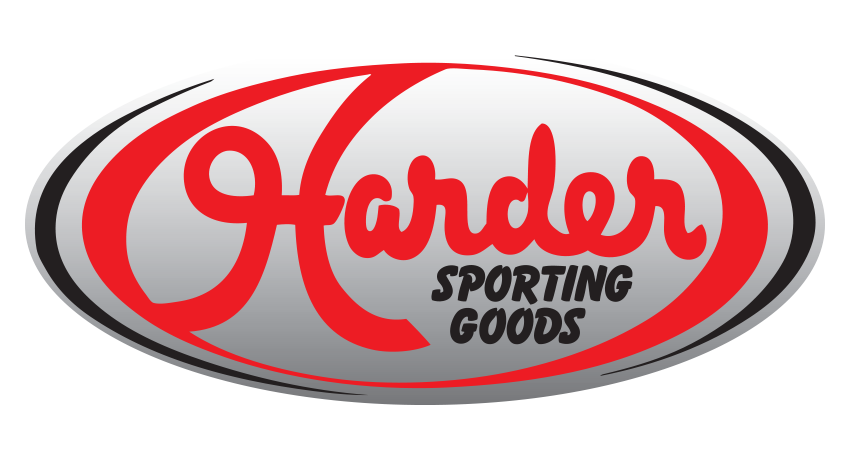 Harder Sporting Goods History
Harder's was established in 1882 as a gun shop. Through the years it expanded into nearly every aspect of sports including hunting, fishing, bowling, bicycles, cameras, luggage, small electric appliances and most team sports. After a fire in 1978 and a second fire in 1980, which resulted in the complete loss of inventory and the building located on Pine Street in downtown Williamsport, Harder's was relocated within several blocks of the old store until closing later that same year. The business was purchased by the Niklaus family and moved to its present location on Lycoming Creek Road in April of 1982, specializing mainly in retail and wholesale team sports.
Harder Sporting Goods Business
We are a family owned and operated sporting goods store, we pride ourselves on our friendly, knowledgeable staff and professional service to our customers. We specialize in uniforms and equipment for team sports, custom lettered clothing, trophies and we carry the top sports brands, from Under Armour to New Balance. We enjoy making a difference in our community and to local athletes of all ages.
Store Hours:
Monday: 9:30AM – 5:30PM
Tuesday: 9:30AM – 5:30PM
Wednesday: 9:30AM – 5:30PM
Thursday: 9:30AM – 5:30PM
Friday: 9:30AM – 7:00PM
Saturday: 9:30AM – 1:00PM
Sunday: CLOSED