Put the FUN back in FUNdraising!
HOW IT WORKS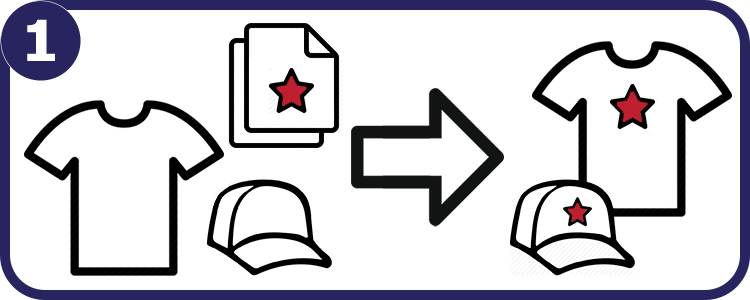 We'll help you create a design & and choose products to sell for your fundraiser.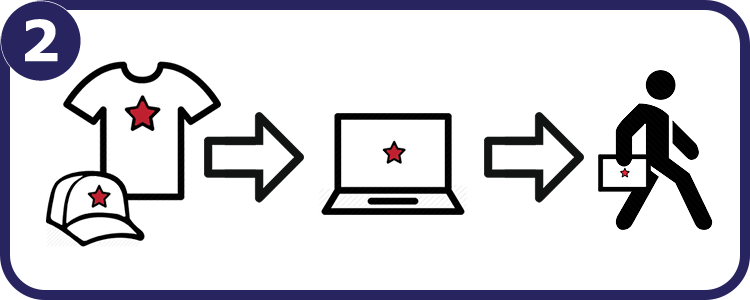 We'll build a custom web store and stock it with your products while your student/athlete makes sales.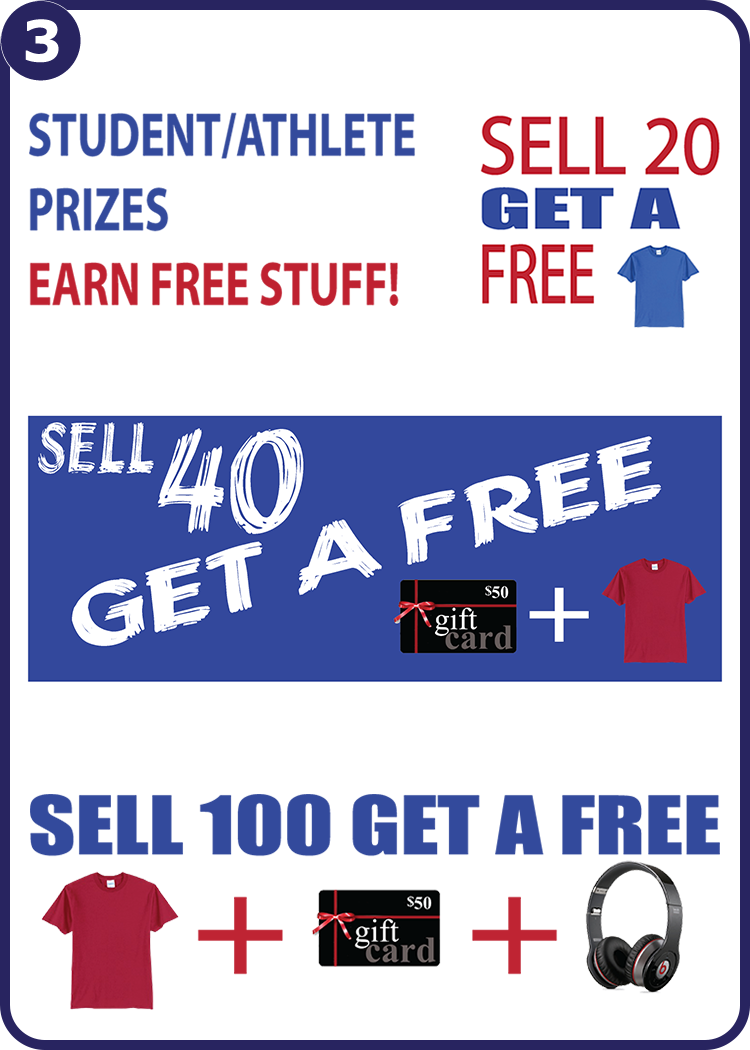 Students/Athletes qualify for prizes based on the number of sales they make. The more they sell, the more they get for free!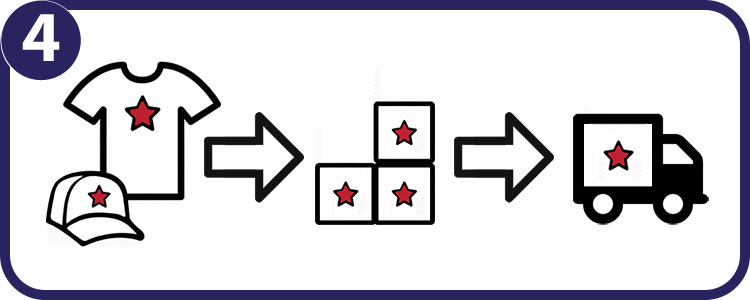 We'll print and deliver your orders to you once the store closes.
You just have to distribute the orders & cash your check.
FEATURES
We create an online store personalized with your brand and designed to promote your brand.
Your customers order online without the hassle of collecting money or filling out order forms.
We sort, package, and deliver your orders, reducing mistakes and ensuring that your customers get their purchases in a timely manner.