Meet Our Team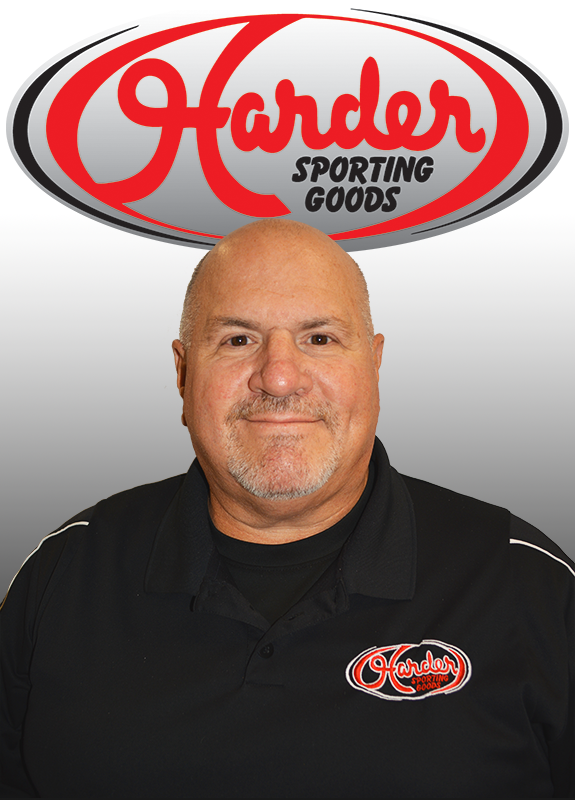 Scott Niklaus
Store Manager
As store manager, Scott is in charge of the day to day operations of the store. He has been with Harder Sporting Goods since 1982, when his family purchased the business and moved it to the current location on Lycoming Creek Road. He specializes in youth and adult team and school uniforms, lettered clothing and equipment as well as corporate and retail sales.
Tony Kopp
Retail and Team Sales
For over a decade, Tony has serviced or coached athletes of all ages. It is his responsibility to provide excellent custom quality products at economical prices. Tony strives for superior customer service for players, coaches, athletic directors and booster clubs. Using a combination of sales, playing and coaching experience, Tony seeks to tackle all opportunities in the promotional and sports world.